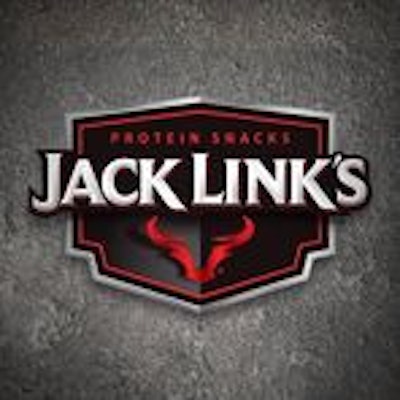 Link Snacks (Jack Link's), the number one meat snack brand in the U.S. and the largest maker of protein snacks worldwide, is building a $450 million meat snack factory in Perry, Ga. The Georgia plant will help Link Snacks supply parts of the South and the Eastern U.S., allowing it to reduce its transportation costs and environmental footprint.
Projected to open late in 2023, the new Jack Link's facility is expected to create up to 800 jobs. The plant will be the largest the company has ever built.
"The Georgia facility is going to ensure that we continue to lead the protein snacking category with great innovation, and continue to grow with our customers, consumers, and team members," says CEO Troy Link.
According to President of Jack Link's North America Kevin McAdams, the company also is planning to double the size of its factory in Alpena, S.D., and will be expanding its facilities in Minong, Wisc., and Underwood, Iowa, in the future.
---
---
Georgia has committed to training workers, and according to AP News, the company could claim several tax breaks, including an income tax credit "allowing it to annually deduct $3,500 per job from state income taxes, up to $14 million over five years, as long as workers make at least $28,000 a year."
Headquartered in Minong, Wisc., family-owned and operated Link Snacks makes beef jerky and other meat snacks sold under its own name and other brands. Its portfolio of brands includes Lorissa's Kitchen, Wild River, Golden Island, Matador, BiFi, and Peperami, as well as Jack Link's.
In addition to its multiple U.S. sites, the company operates facilities in New Zealand, Brazil, Germany, and Canada to serve its global business.
Companies in this article