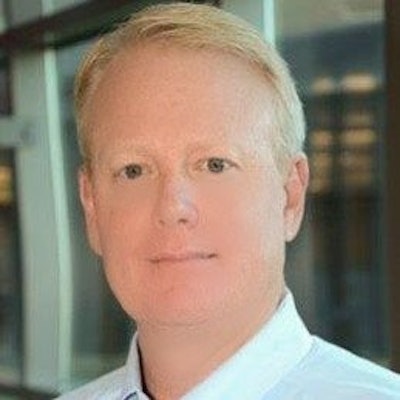 Tyson Foods has named Wes Morris as president of the company's poultry business, effective January 27.
Morris has over 35 years of experience working in poultry and consumer sales. Morris first joined Tyson Foods in 1999 and held several leadership positions, including group vice president of consumer products. He last held the position of the company's president, prepared foods operations, for four years before retiring in 2017.
After retiring from Tyson, Morris worked as chief financial officer for Simmons Foods from 2018 to 2019 and has most recently worked for Tyson as a consultant in the company's poultry business. Prior to joining Tyson in 1999, he held a variety of sales and sales management positions at Dial Corporation, Andrew Jergens Company, and Acosta Brokerage.
---
---
"Wes is a recognized leader who will help position us for continued success and the future growth of our chicken segment," says Donnie King, Tyson Foods president and chief executive officer. "We're confident his experience will help us continue to strengthen our chicken operations and meet growing consumer demand for Tyson brand products."
"Our team has a passion for feeding the world and we have the right ingredients to successfully execute for our customers and consumers," adds Morris. "We will focus on executing our strategy with excellence and agility."
The appointment of Morris to his new position follows the recent announcement that Tyson Foods had named Brady Stewart, formerly chief operating officer of the world's top pork producer Smithfield Foods, to group president of fresh meats, replacing Shane Miller.
Companies in this article