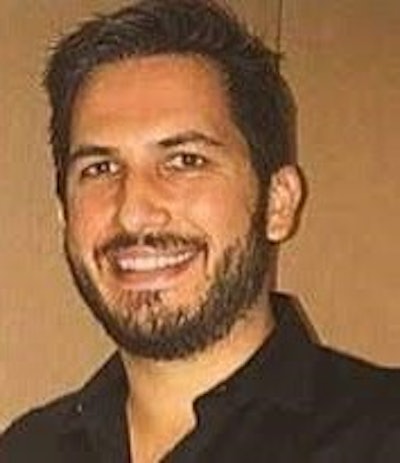 Kraft Heinz has announced the promotion of Pedro Navio to executive vice president and president of its North America Zone, effective Jan. 1, 2024. Navio joined Heinz Kraft Heinz as its president, Brazil, in December 2017 and held that position until November 2019, when he was promoted to the position of president, Latin America. In December 2021, Navio became the company's president of taste, meals, and away from home in North America, his most recent leadership role.
Before joining Kraft Heinz, Navio was with Red Bull from 2001 to the end of 2016, holding a variety of marketing positions prior to becoming the company's general manager, Brazil, Argentina, Paraguay, and Uruguay in 2009. In 2011, he took on the role of Red Bull's president, Latin America, a position he held until the end of 2016.
---
---
The news of Navio's promotion follows the recent announcement that current EVP and President of the North America Zone Carlos Abrams-Rivera will assume the role of chief executive officer and a member of the board as of Jan. 1, 2024, while Miguel Patricio, the company's CEO since 2019 and chair of the board since 2022, will transition to non-executive chair of the board.
At that time of that announcement, Patricio, said, "Carlos is the best person to lead the next phase of the company's transformation. His strategic and innovative mindset is ideal to continue to propel Kraft Heinz forward on our path to greatness. Carlos' experience in both developed and emerging markets complements our ambition for growth."
Companies in this article