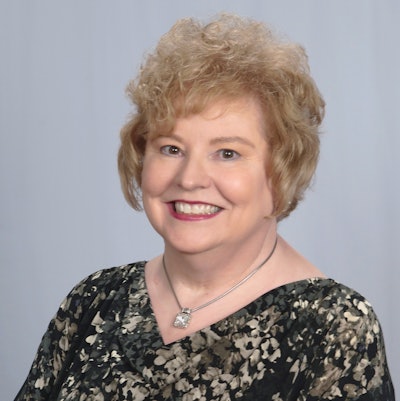 When Bob Dylan wrote the iconic lyrics for "The Times They Are A-Changin" back in the early 1960s, I don't think he or any of us could have imagined the devastating COVID-19 pandemic.
The food and beverage manufacturing industry has weathered many economic storms and always comes back strong. I feel privileged to have worked in this industry for most of my career. I am also proud of the demanding and essential work our industry is performing to continue to support our country and the world's need for the vital food supply chain.
As the virus continued to mount in mid-March, I conducted a small poll of a few food and beverage manufacturers to get a feel for some of our readers' greatest challenges and solutions to meet production demands. The findings were:
• Supply chains are not disrupted yet, but there are some worries if the crisis continues into the summer.
• Some capital projects and process improvement projects are delayed due to bans on outside visitors.
• Food and beverage companies are providing extra pay and bonuses to plant workers.
• Some plants are switching to fewer SKUs to meet increasing production demands.
As this April issue goes on the press, ProFood World is conducting a poll of more than 20,000 readers to uncover how they are coping with production challenges during these unusual times. Please stay tuned to www.profoodworld.com and Joyce's Voice e-newsletter for the industrywide survey results.
In addition, PMMI, The Association for Packaging and Processing Technologies, has created a comprehensive COVID-19 resources web page at www.pmmi.org/coronavirus.
Thank you to you and your employees for keeping the supply chain and food production going in these uncertain times. Here's hoping we will be over the hump by this summer.
Make plans to visit PACK EXPO International in Chicago, November 8-11, to see the latest technologies for food processing and packaging machinery and materials.
Other stories you may like:
COVID-19 Survey: Nearly Half of Processors Have Supply Chain Disruptions
With Supply Chain Disruptions likely, CPGs, OEMs Swap Strategies
General Mills' Unique Plan to Keep Up with Demand During Virus Pandemic
JBS USA Temporarily Cuts Production at Meatpacking Plant Due to COVID-19
FDA Provides Temporary Flexibility Regarding Nutrition Labeling of Certain Packaged Food
Cornell Creates COVID-19 Website for Food Industry
Molson Coors Announces Updates to Policy Related to COVID-19