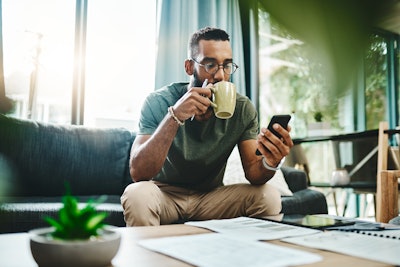 The global tea market has been depressed over the last few years due to an excess supply, but the coronavirus pandemic has created labor and supply chain disruptions during a time when there is a surge in demand. As more people globally are confined to home, demand for the healthy beverage – which is consumed in quantity second after water – has increased.
China, India, Kenya, Sri Lanka and Vietnam account for 82% of global tea exports, and according to a new Reuters article, labor lockdowns caused by the pandemic and colder-than-usual weather in 3 out of the 5 countries have disrupted the leaf-picking season, delaying shipments and creating price hikes as demand for the beverage climbs in other countries. Even Turkey, which globally consumes the most tea but usually produces its own supply, has been struck by labor shortages due to a lack of migrant workers.
Air freight, ocean freight, and land transport have all been disrupted by the pandemic, and loss of labor due to sick workers or stay-at-home restrictions are impacting the food supply chain everywhere. Other recent developments such as the impact of meat processing plants that have begun to close, only to be mandated to remain open in the U.S., and excess milk and produce going to waste at the source, show the somewhat tenuous nature of the global food supply chain.
---
See All Roads Lead to Delay in the Time of COVID-19
---
Although the surge in demand of the hot tea market is expected to be short-term, the good news is that while it lasts and prices are up, it is giving "much needed support" to the industry.
To read the full Reuters article, click here.
Or, see Holistic Design Strategy for Tea Tin