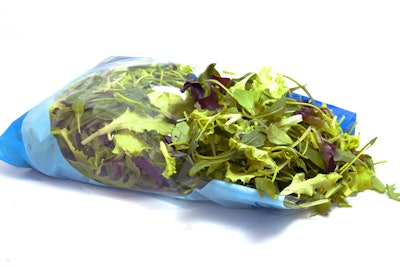 The FDA has released its 2020 Leafy Greens STEC Action Plan that outlines the steps it will be taking this year in regard to Shiga toxin-producing E. coli (STEC), which can cause bloody diarrhea, anemia, blood-clotting problems, and kidney failure – potentially life-threatening conditions.
Between 2009 and 2018, the FDA and CDC identified 40 foodborne outbreaks of STEC infections in the U.S. with a confirmed or suspected link to leafy greens. In an effort to reduce the frequency of these outbreaks, the action plan will concentrate on prevention, response, and addressing knowledge gaps.
The FDA will be holding a webinar in coming weeks to discuss the plan with interested stakeholders, and soon will be posting registration information on its website.
Companies in this article