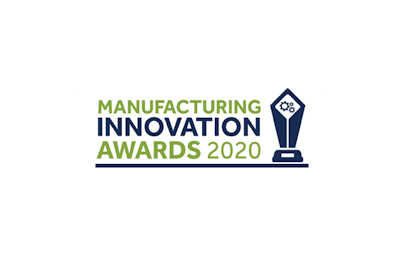 Each year, ProFood World recognizes outstanding food and beverage processing and packaging innovation projects with its Manufactuing Innovation Awards.
The types of projects eligible for the award include:
Major plant expansion
Major plant renovation
Greenfield facility
Brownfield facility
Major line expansion incorporating ground-breaking technology
Major plant automation upgrades
Major plant food safety upgrades
Major plant sustainability upgrades
Overall plant efficiency upgrades
Projects completed from June 2018 to December 2019 are eligible to enter. Entries must be based on a single plant location.
For more information about submitting an entry and to view video presentations from past food and beverage manufacturing company winners, visit https://www.profoodworld.com/awards/mia.
Manufacturing Innovation Awards Past Winners
2019
Royal Cup Coffee and Tea
HP Hood
Just Born
2018
Dairy Farmers of America
Clemens Food Group
Farmer Brothers
2017
Caito Foods
Castellini Group
Morada Nut Company