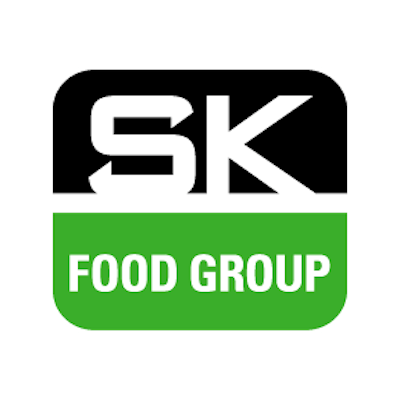 SK Food Group has announced it's going to invest $205.2 million in a new production facility in Cleveland, Tenn. The 525,000-sq-ft manufacturing facility, which will built in in three phases, will include the latest state-of-the-art automation technology for sandwich assembly and food handling to meet growing consumer demand. It also will incorporate environmentally forward-thinking designs, including applicable LEED Certifications.
Construction will begin before the end of the year and is expected to be complete in 2025. The project is expected to create 840 jobs by 2030. The company has entered into special partnership with the PIE Center, a Bradley County Schools educational and industrial training center, to provide specialized employee training.
SK Food Group is an Arizona-based premium custom foods manufacturer, which specializes in supplying sandwiches, wraps, snacks, flatbreads, burgers, and other protein snacks for branding by corporate customers worldwide.
---
---
"We are very excited to be adding the Cleveland, Tennessee, facility to our growing family of facilities, which span across the U.S. This project will generate 840 new jobs in the Cleveland region by 2030 and will leverage Cleveland's best-in-class technology training program, along with our proprietary training and educational programs, to provide ongoing skills development to community members and allow our company to grow together with the community," Dustin Dixon, president, SK Food Group, says.
"TVA and Cleveland Utilities congratulate SK Food Group on its decision to establish operations in Bradley County. TVA is proud to partner with the City of Cleveland, Bradley County, the Cleveland-Bradley Chamber of Commerce, and the Tennessee Department of Economic and Community Development to support companies, like SK Food Group, that are creating new job opportunities and investment in the region," adds John Bradley, TVA senior vice president of economic development.