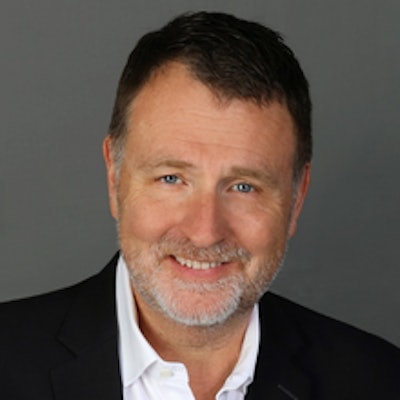 Post Holdings
Robert V. Vitale, Post Holdings' president and CEO, will take an unexpected medical leave of absence, the company announced today. Although the company did not reveal the specific medical reason, the release did mention that it is too soon to know the course of treatment and timing of recovery at this time.
Consistent with Post's established emergency succession protocol, the board of directors has named Jeff A. Zadoks, currently executive vice president and COO, as interim CEO while Vitale is on leave.
"Our thoughts and best wishes go out to Rob as he recovers," says William P. Stiritz, chairman of Post's board of directors. "We are grateful to Jeff for stepping in during Rob's absence. Post's operating model and exceptional team of business unit and holding company executives give me great confidence in our ability to maintain the continuity of our business."
Zadoks has a long history with Post, working closely with Vitale and the board, serving in various roles at Post since 2011. Prior to serving as Post's executive vice president and COO, Zadoks served for eight years as Post's executive vice president and CFO.
The announcement about its president and CEO's health comes on the heels of Post's announced acquisition of Perfection Pet Foods' assets, providing Post with additional manufacturing capacity to insource a portion of its current pet food business. The acquisition also gives the company an entry point into the private label and co-manufacturing pet food categories.
---
---
Post also released today financial data for its fourth quarter of fiscal year 2023 as well as its 2024 outlook, showing strong results from both cereal and pet food within Post Consumer Brands and continued outperformance in foodservice.
"Our fourth quarter was the culmination of an exceptional fiscal year as we achieved a step change increase in our adjusted EBITDA driven by tremendous foodservice results, significant price realization and supply chain improvements within our retail businesses, and a strong start to our recently acquired pet food business," Zadoks says. "As demonstrated by our outlook range, we expect fiscal 2024 to be another strong year as the normalization of foodservice profitability is offset by a full year of ownership of the pet food business plus profit growth across our retail businesses."
Vitale has been receiving accolades for transforming the cereal manufacturer into a dominant force in the food industry. Despite the company being publicly traded, Vitale focuses on longer-term successes and a diverse mix of brands.