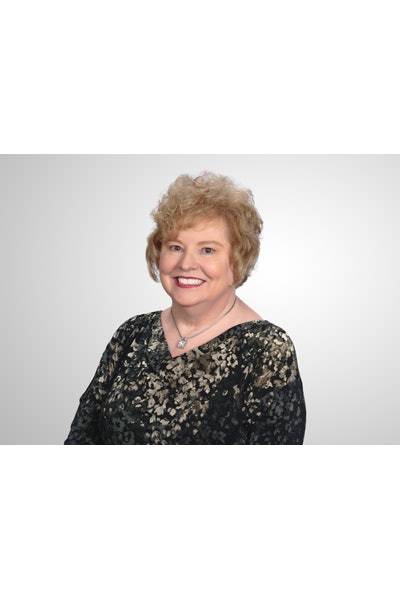 As I was checking the final pages of this issue, I could not help but see the coincidental and somewhat ironic connection between our cover story on how to handle data proliferation and the largest issue ever of ProFood World.
Food and beverage processors have access to the most sophisticated data reporting systems. If they have the budget for these tools, they often struggle with getting the most benefit: Actionable data collection still remains as the holy grail.
According to a new white paper from OSIsoft, food and beverage manufacturers are in a pressure cooker. How Operational Data is Changing the Food and Beverage Industry states that data is the answer to the many challenges manufacturers face: aging facilities, consumer demands, government regulations and a sustainable food supply. To be successful, the white paper says, companies must have a single, reliable infrastructure that unifies data silos and a single source of truth for operational insights, available at the right time for strategic decision-making.
Another recent white paper from ARC Advisory Group, titled Supply Chain Transparency from Farm to Table, discusses digital twin and blockchain technologies to help streamline data proliferation. This white paper reports that EIT Food is working on solutions for the digitization of food value chains to improve trust and transparency and to leverage new business using the available information of digital twins of both products and production equipment.
More data and communication are rarely bad ideas. This issue also features a new guide from PMMI's OpX Leadership Network on Remote Equipment Access: Options Analysis. Remote equipment communications between food and beverage manufacturers and original equipment manufacturers (OEM) can help speed machine updates, maintenance and troubleshooting, and increase uptime.
In the end, operational success boils down to communications and increased uptime. I hope you enjoy this ample edition of ProFood World.