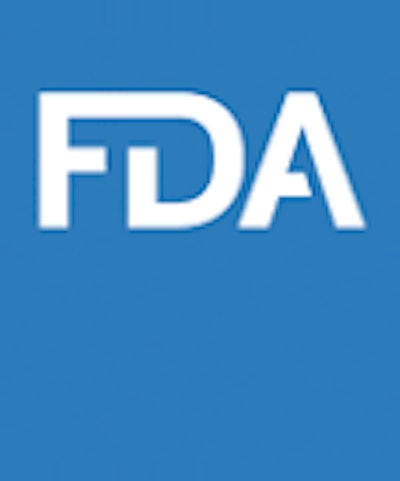 FDA has published the guidance: Reporting a Temporary Closure or Significantly Reduced Production by a Human Food Establishment and Requesting FDA Assistance During the COVID-19 Public Health Emergency. The guidance provides a mechanism for FDA-regulated establishments (human food facilities and farms) to voluntarily notify the agency of temporary closures and significant reductions in operations, or to request assistance from FDA on issues that might affect the continuity of their operations during the pandemic.
This guidance does not apply to restaurant and retail food establishments or to animal food operations.
Facilities that manufacture, process, pack, or hold food for consumption in the U. S. should register with FDA initially, and then they are required to update registration on a biennial basis or within 60 days, if certain changes in operations were to occur. In many cases, FDA may not be aware that firms are temporarily closed or need to close as a result of the pandemic. More rapid and specific notification will help FDA understand the current status of the food supply and address challenges food producers are facing during the pandemic.
As part of the assistance to facilities that notify FDA, the agency can provide information and guidance on worker safety, protective equipment for personnel, and facility sanitation, among others. FDA will work with its federal government partners, including the Centers for Disease Control and Prevention, Department of Homeland Security, Department of Agriculture, Occupational Safety and Health Administration, the Federal Emergency Management Agency, and state, local, tribal, and territorial regulatory partners to provide the most up-to-date assistance.
To request assistance and/or report a closure or a reduction in operations, go to the FDA's Food and Cosmetics Information Center.
Companies in this article